A new model year is well under way at MINI of Peabody. If you're looking for alternatives to bulky SUVs, we've got them. And if you want a vehicle that fits in nearly everywhere around Boston - figuratively and literally - the 2020 MINI Hardtop 4 Door is it.
2020 MINI Hardtop 4 Door Details
There's a lot in this new MINI car that carries over from last year. However, it's not all legacy features. That's because every 2020 MINI model is getting new features this year. For the 2020 MINI Hardtop 4 Door, that means some new wheel choices and a wider color palette.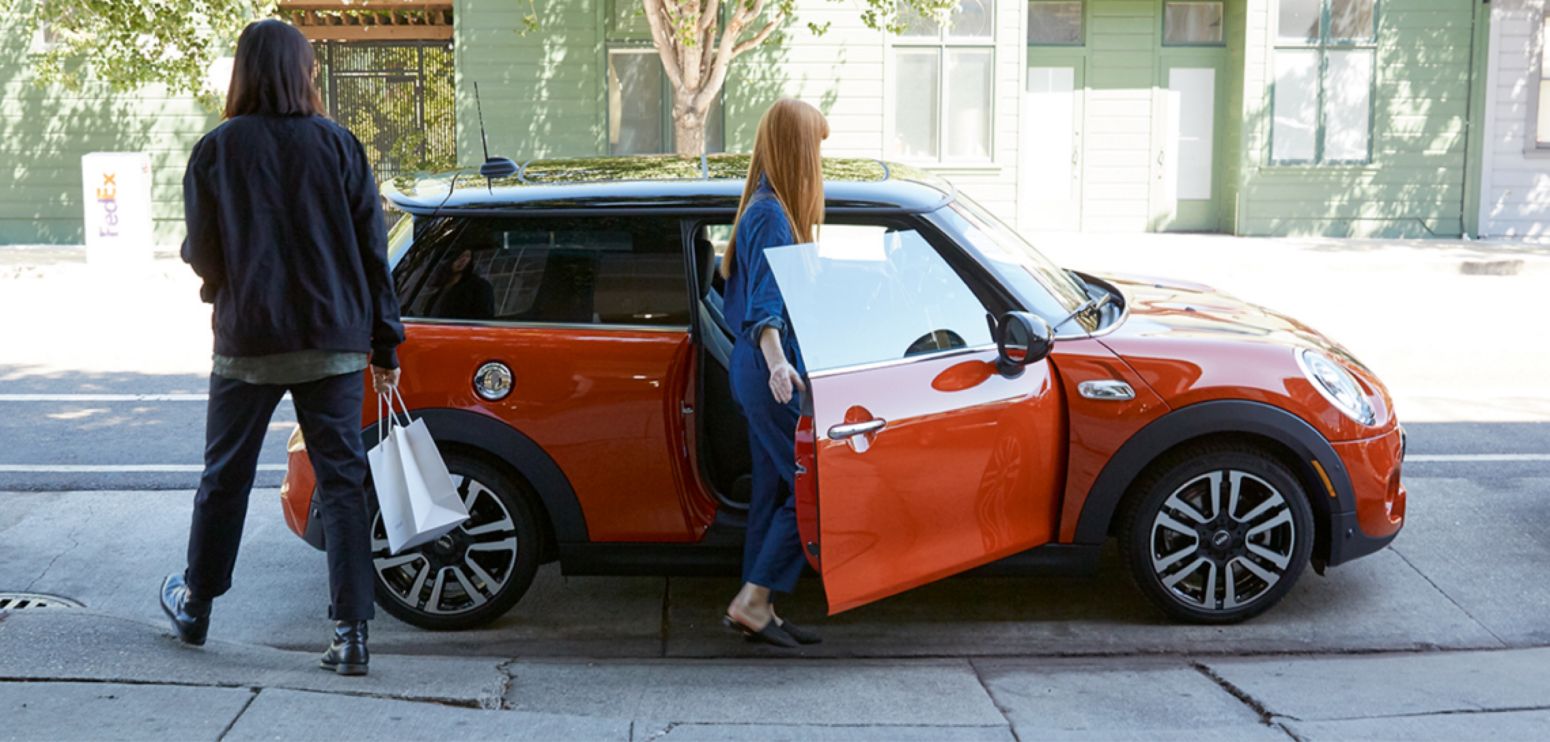 Model details:
Choice of two turbocharged engines
134 - 189 hp
Six-speed automatic transmission
Front-wheel drive
It also means the loss of one feature for now. The manual transmission has been deleted temporarily for an overhaul. However, when it comes back - likely next year - we expect the improvements to justify the wait. Otherwise, this remains the same comfortable and efficient MINI model we've all come to know and love.
2020 MINI Hardtop 4 Door Safety and Special Features
Small though it may be, the 2020 MINI Hardtop 4 Door is big on safety. Your MINI dealer serving Boston will be happy to walk you through Active Driving Assistant (with automatic emergency braking and forward collision warning, among other features) and the other safety technology on offer.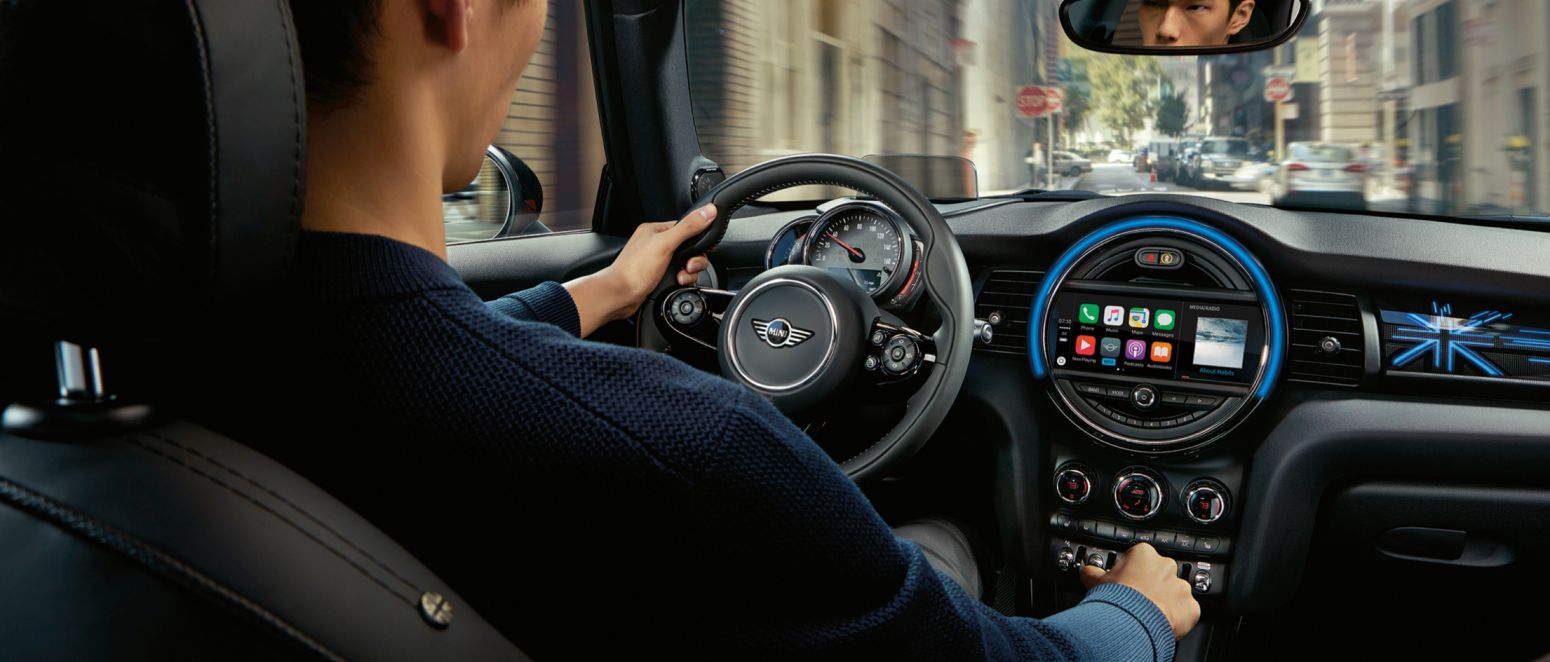 Safety/Special Features:
Active Driving Assistant
MINI Find Mate
Apple CarPlay®
Touchscreen navigation
The innovations don't stop there. Apple CarPlay® gives you easy access to your favorite apps. Touchscreen navigation is a welcome touch for those of us whose sense of direction leaves something to be desired. MINI Find Mate, which pairs your mobile phone to RFID tags to help you track small items that tend to get lost, is nice to have as well (as long as you don't lose your phone).
Buying a 2020 MINI Hardtop 4 Door
The compact car segment still has plenty of life in it, and new MINI cars are livelier than most. They're a blend of style, substance, and fun that you just won't find with many competitors. To see what the brand, and your local MINI dealership, have to offer, visit MINI of Peabody today at 209 Andover Street.